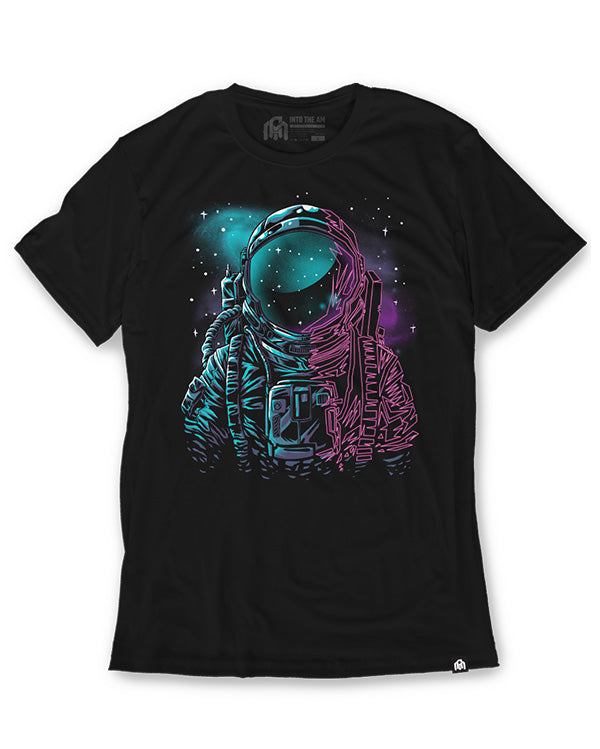 Cosmic Dissolve| Ships 1/8/24
Membership Pricing:
S/. 57.00/MONTH
S/. 99.00 Reg Price
*Membership Pricing Excludes Shipping Costs
Don't Miss Out
Save 40%
Early Access to Designs
Flexible Membership

Perfected Fit & Quality
Members are loving it
Joseph H
"I have come to absolutely love this company. Their shirts are very high quality and their colors are extremely vibrant. I have 7 shirts from them so far and I recently just joined the T-Shirt Club. I highly recommend this company. Greatest Graphic Tees ever!"
Curt A
"Highly recommend these clothes to anybody and I also highly recommend the T-Shirt Club, I was hesitant at first but I guarantee you won't be disappointed! Thank you INTO THE AM for providing a wonderful product!"
Kirby H
"So I constantly get compliments on my INTO THE AM shirts. All of them and I have at least 20 shirts from here and am part of the monthly T-Shirt Club. They're super soft so the only bad thing is my GF likes to steal my shirts because she likes how soft they are."
Anonymous L
"I have tried a few different T-Shirt Clubs and ever since I tried INTO THE AM I will never buy shirts from anyone else. They are the perfect fit and comfortable. Haven't worn another brand of tees since I tried yours. Thanks for a great product."
Previous designs
FAQ
Ratings & Reviews
Mens T-Shirt Subscription
has a rating of
4.8
stars based on
12125
reviews.